We have been working on an improved Social Review directory, where you can
easily search for the reviews that you want.
Finally, it's done. You can check it out here > Social Review Directory
These are some of the new features:
1. Simply Type And Search

Simply enter the domain name of the program you want to research and read the reviews.Click Here
If there is no review for the program, it will display 'No Review Found.'
2. Search By Category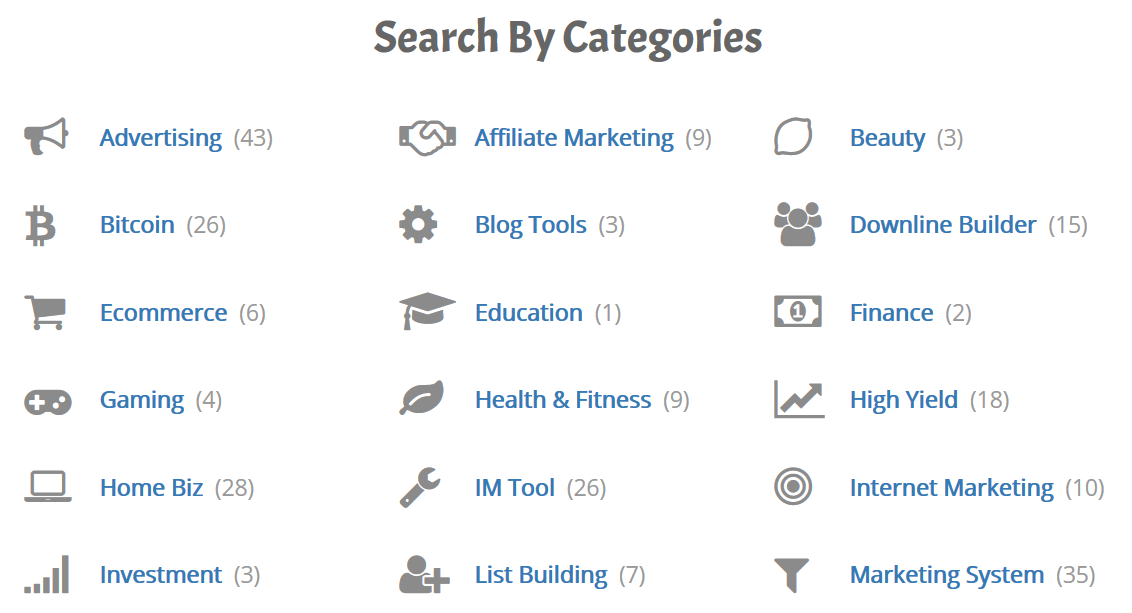 If you do not have a specific program in mind but only want to look for something that works, you can do a search by category.
We have manually categorized the reviews based on the niche they are in
.
For example, if you are looking for a marketing system to promote your business, simply click the 'Marketing System' category. You will see all the reviewed programs and their ratings. Read More